Christmas Dog Pawty
14th December, 2:00 - 5:00 PM
Join us for our Smith & Whistle Dog Christmas Pawty on Friday 14th December from 2:00 - 5:00 PM!
Celebrate Christmas Jumper Day with us and have pup and human wear their favourite festive gear. Join us for drinks and a bite to eat for both owner and their best pal. Dress pup to impress the team to be in with the chance of winning a prize!
Reserve now:
+442074996321
smithandwhistle.parklane@sheraton.com
'The Quarter Hounder', London's very first burger entirely for canine consumption. The dish will be exclusively available from Monday 10th December until Sunday 16th December.
The Quarter Hounder is a unique collaboration between Smith & Whistle's talented chef team and David Jackson, a specialist canine nutritionist, carefully constructed to be nutritionally valuable as well as a taste bud tickling for the tail-waggers. The Quarter Hounder will feature cooked sweet potato slices as the bun – a much healthier alternative to bread for dogs – and lean chicken breast as the meat. Healthy extras such as kale and tomato will also be included, with an optional addition of cheese.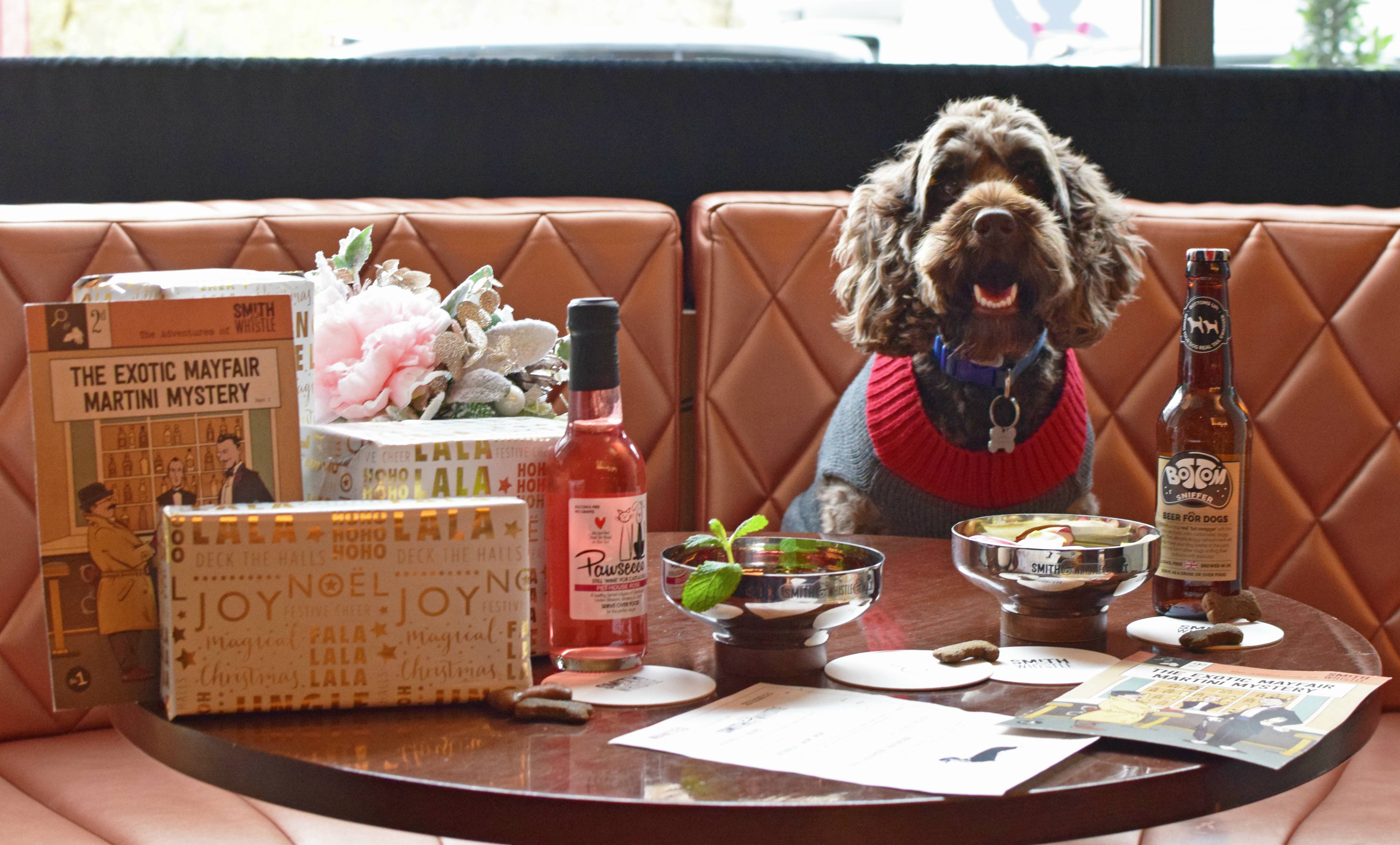 Monday – Friday

12.00 – 00.30

Saturday

12.00 – 00.30

Sunday

12:00 - 20:00