Smith and Whistle Mayfair Local Bar Sheraton Park Lane Hotel London Piccadilly
Smith and Whistle Mayfair Local Bar Sheraton Park Lane Hotel London Piccadilly
Smith and Whistle Mayfair Local Bar Sheraton Park Lane Hotel London Piccadilly
Smith and Whistle Mayfair Local Bar Sheraton Park Lane Hotel London Piccadilly
Smith and Whistle Mayfair Local Bar Sheraton Park Lane Hotel London Piccadilly
Monday - Friday

16:00 PM - 12:30 AM

Saturday

12:00 PM - 12: 30 AM

Sunday

Closed
Your Mayfair local
Mayfair's local, Smith & Whistle takes inspiration from the fictional story of Detective Inspector Smith and his pursuit of legendary high-class criminal Mr. William Whistle. Smith & Whistle serves modern food inspired by the classics made from the finest seasonal ingredients that have been specially sourced by our chefs from a range of regions in the British Isles
Smith & Whistle pairs its dishes with draught and bottled beers sourced from British artisan brewers as well as serving in-house range of expertly crafted cocktails that are updated seasonally. Smith & Whistle is also a proud supporter of emerging English wineries.
Special Offers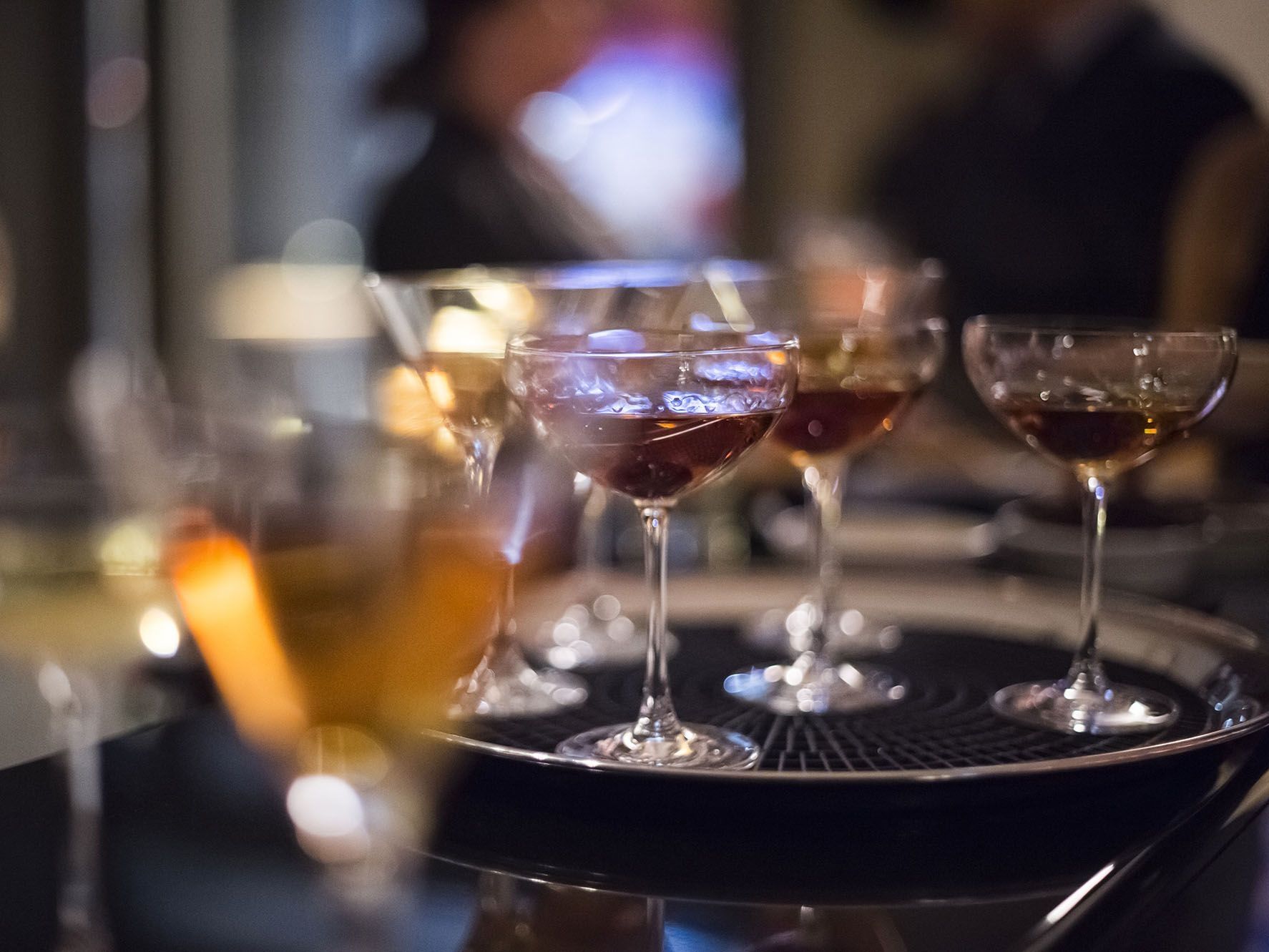 New guest DJ's will spin soulful house music from 8PM to Midnight Learn More
Soulful Fridays
Join us with your friends for a lively evening of soulful house to accompany the music we have created a special cocktail menu including the classics with a variety of flavours to choose from.
Learn More
N/A
Watch the Six Nations Championship live at your Mayfair Local Learn More
Six Nations
Enjoy a delicious selection of small plates inspired by the Six Nations, each coupled with a perfectly paired drink.

To reserve a table:
Call: +442074996321
E-mail: smithandwhistle.parklane@sheraton.com
Menu
Available from 4th February to 18th March 2017 Available on Friday & Saturdays only.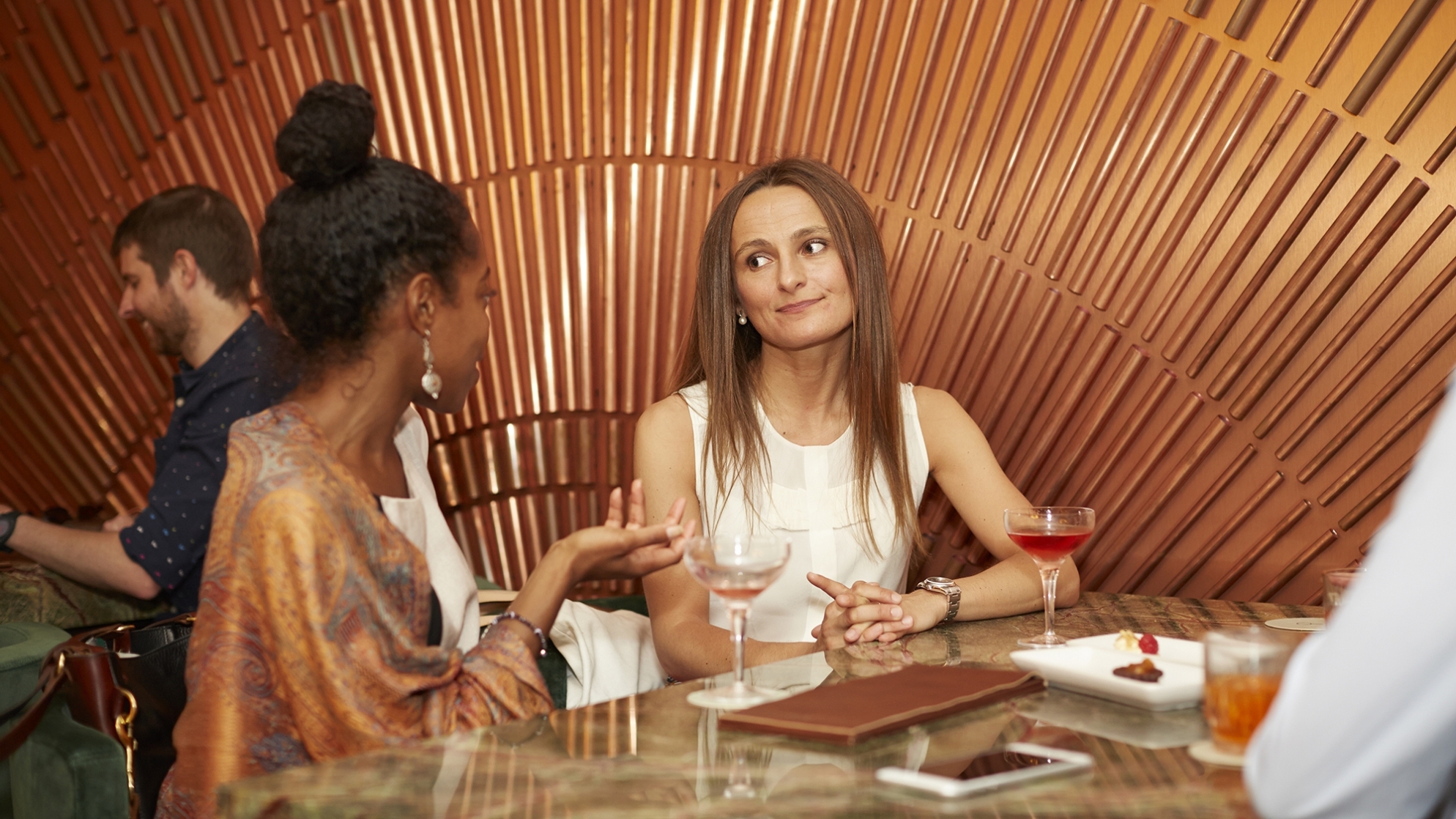 Beer Time, Tuesdays and Wednesdays, 5pm – 8pm, All Draft £3. Learn More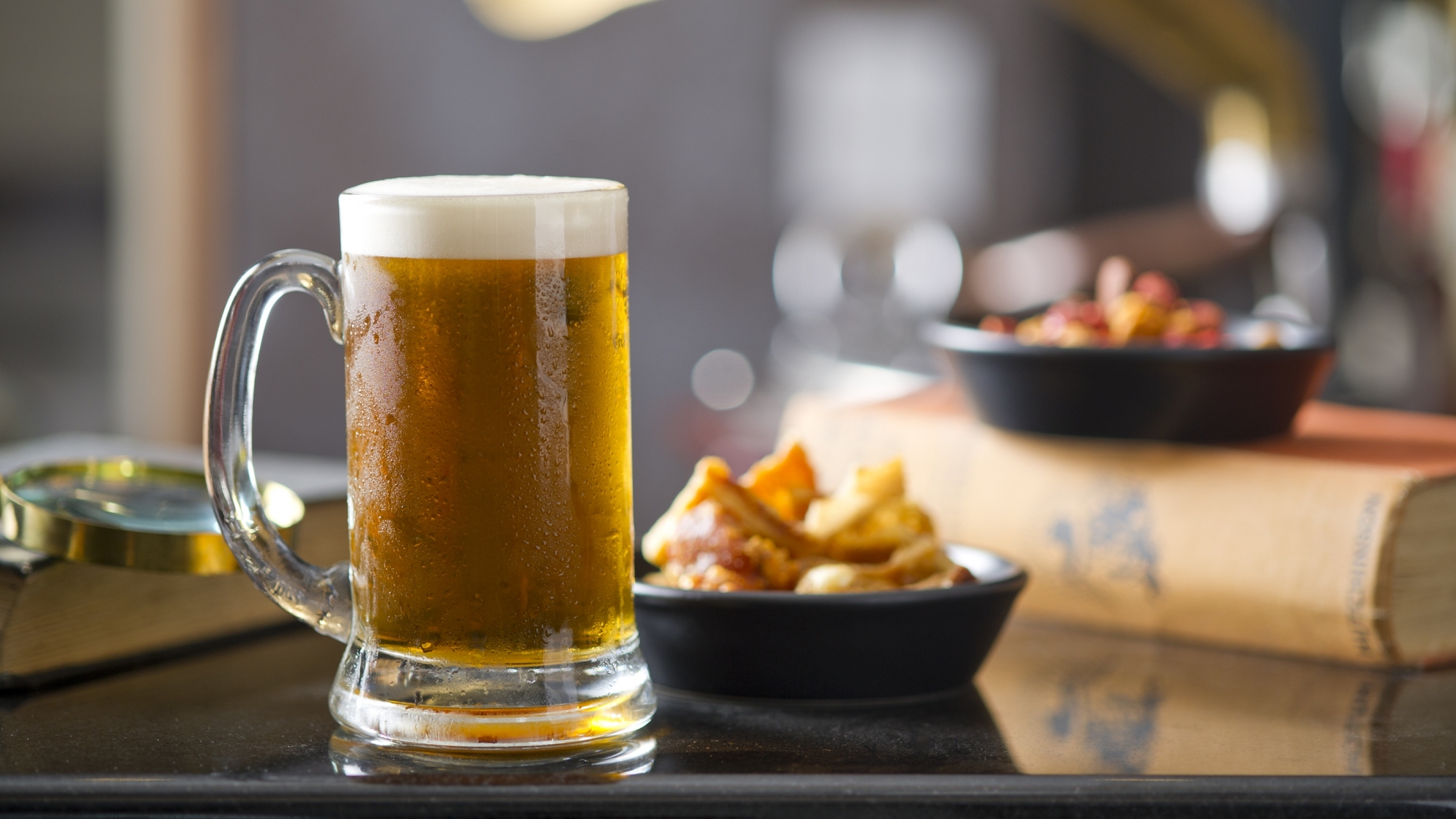 Beer Time
Any claims that you can't get a high quality yet affordable drink in Mayfair quickly go out of the window here. Smith & Whistle offer quality beer and some of the best happy hour deals in the area.
All Draught £3
Tuesday's and Wednesday's 5pm – 8pm

Phone: +442074996321
Email: smithandwhistle.parklane@sheraton.com
Tuesdays & Wednesdays 5pm – 8pm
Thursday's, All Martin Millers G&T's £5. Learn More
Martin Miller's G&T Hour
Shake Rattle and Stir. Discover why London loves a gin and tonic at a good old-fashioned pub, every Thursday from 5pm to 8pm.

G&T Hour, Thursday's, All Martin Millers G&T's £5.

Phone: +442074996321
Email: smithandwhistle.parklane@sheraton.com
Thursdays, 5pm – 8pm
Monday - Friday 16:00 PM - 12:30 AM
Saturday 12:00 PM - 12: 30 AM
Sunday Closed