Smith and Whistle Mayfair Local Bar Sheraton Park Lane Hotel London Piccadilly
Smith and Whistle Mayfair Local Bar Sheraton Park Lane Hotel London Piccadilly
Smith and Whistle Mayfair Local Bar Sheraton Park Lane Hotel London Piccadilly
Smith and Whistle Mayfair Local Bar Sheraton Park Lane Hotel London Piccadilly
Smith and Whistle Mayfair Local Bar Sheraton Park Lane Hotel London Piccadilly
Smith and Whistle Mayfair Local Bar Sheraton Park Lane Hotel London Piccadilly
Smith and Whistle Mayfair Local Bar Sheraton Park Lane Hotel London Piccadilly
Smith and Whistle Mayfair Local Bar Sheraton Park Lane Hotel London Piccadilly
Smith and Whistle Mayfair Local Bar Sheraton Park Lane Hotel London Piccadilly
Smith and Whistle Mayfair Local Bar Sheraton Park Lane Hotel London Piccadilly
Smith and Whistle Mayfair Local Bar Sheraton Park Lane Hotel London Piccadilly
Smith and Whistle Mayfair Local Bar Sheraton Park Lane Hotel London Piccadilly
Smith and Whistle Mayfair Local Bar Sheraton Park Lane Hotel London Piccadilly
Your Mayfair local
Mayfair's local, Smith & Whistle takes inspiration from the fictional story of Detective Inspector Smith and his pursuit of legendary high-class criminal Mr. William Whistle. Smith & Whistle serves modern food inspired by the classics made from the finest seasonal ingredients that have been specially sourced by our chefs from a range of regions in the British Isles
Smith & Whistle pairs its dishes with draught and bottled beers sourced from British artisan brewers as well as serving in-house range of expertly crafted cocktails that are updated seasonally. Smith & Whistle is also a proud supporter of emerging English wineries.
Special Offers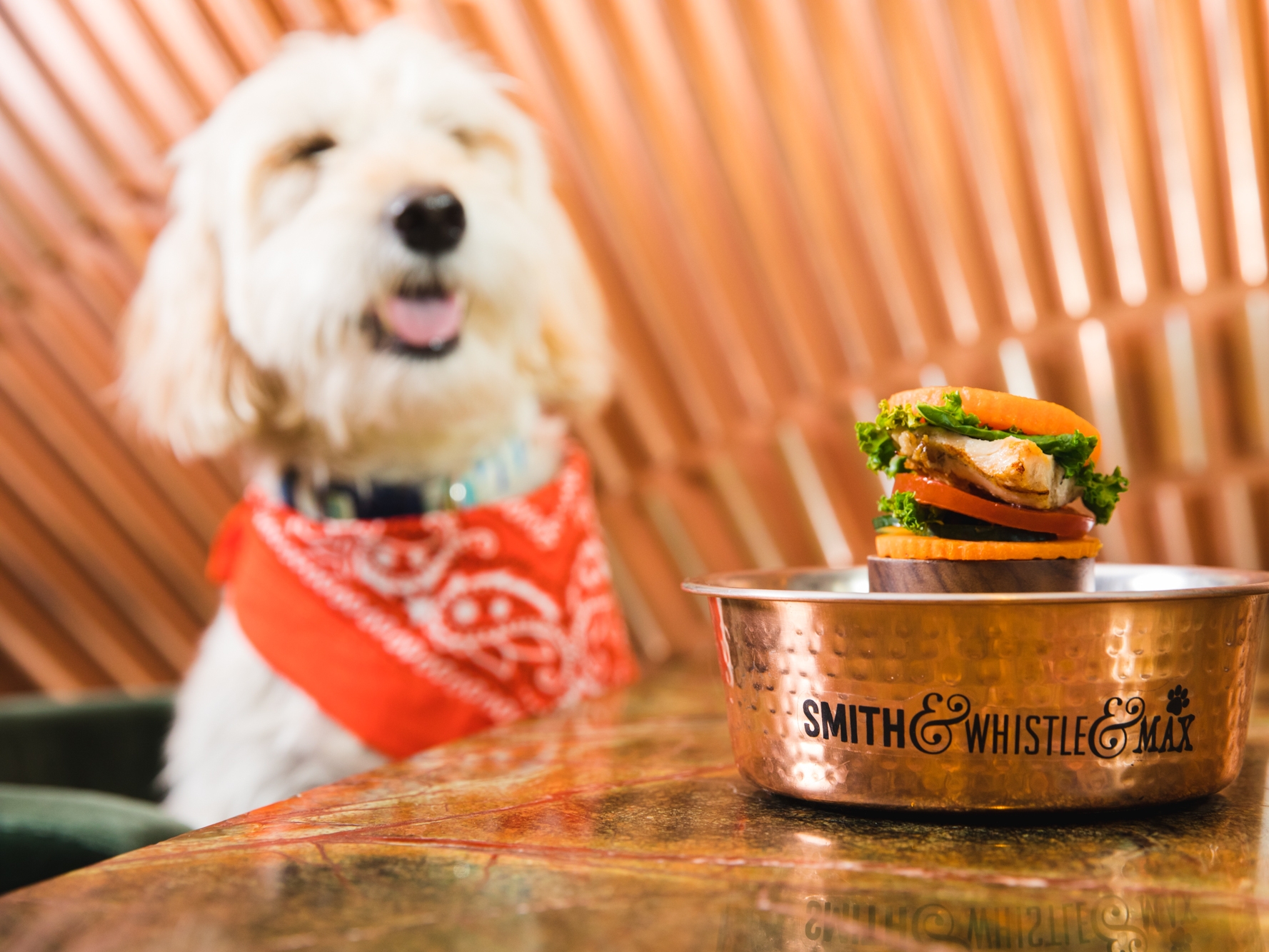 Thursday, 23rd - Thursday, 30th August 2018
London's very first Dog Burger for National Burger Day - free with any "human" Burger Learn More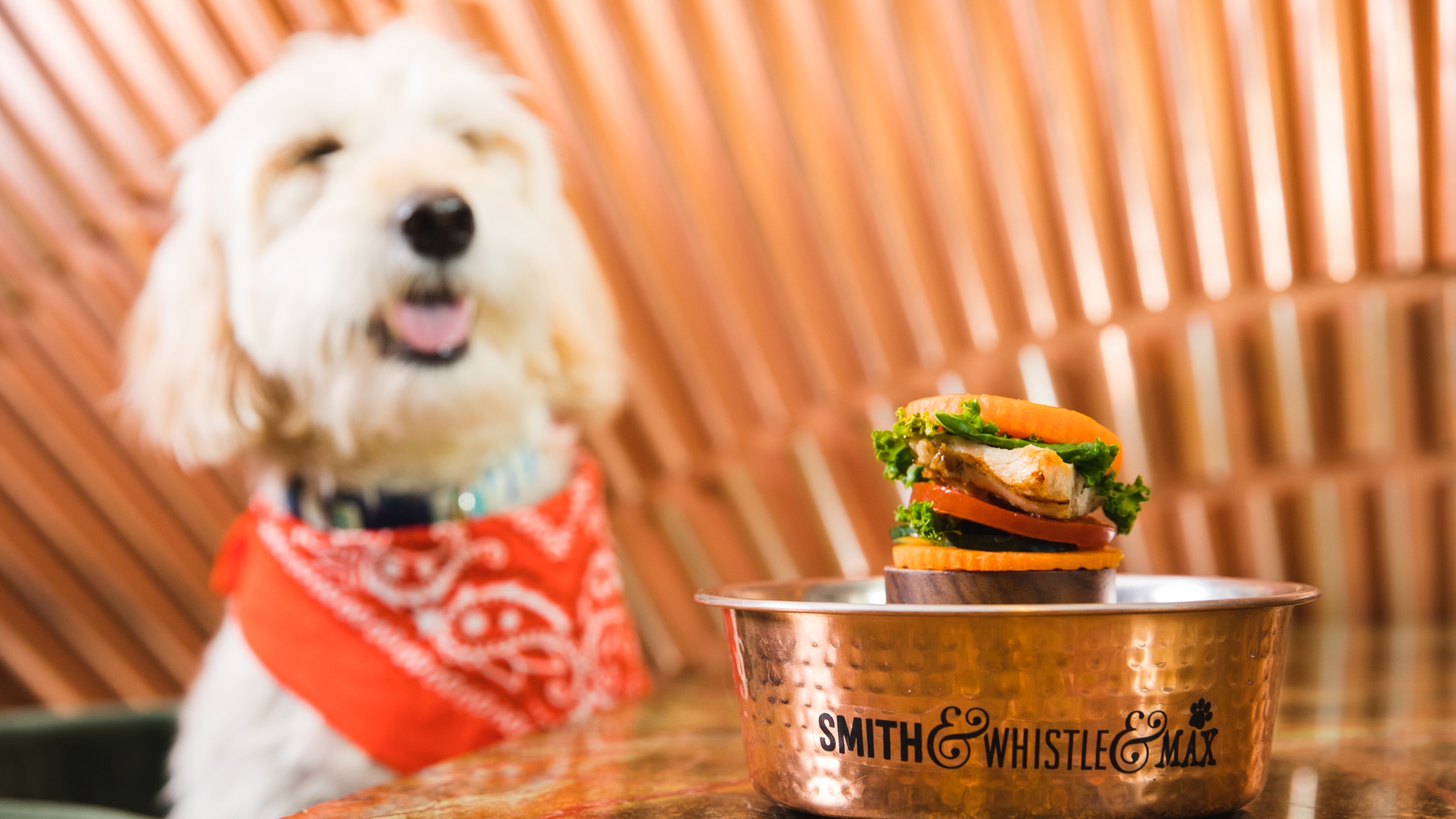 Smith&Whistle's Dog Burger
Smith & Whistle celebrates this year's National Burger Day, Thursday 23rd August, with the 'The Quarter Hounder', London's very first burger entirely for canine consumption. Free of charge when ordered with any 'human' burger.
Learn More
offer only available from Thursday, 23rd - Thursday, 30th August 2018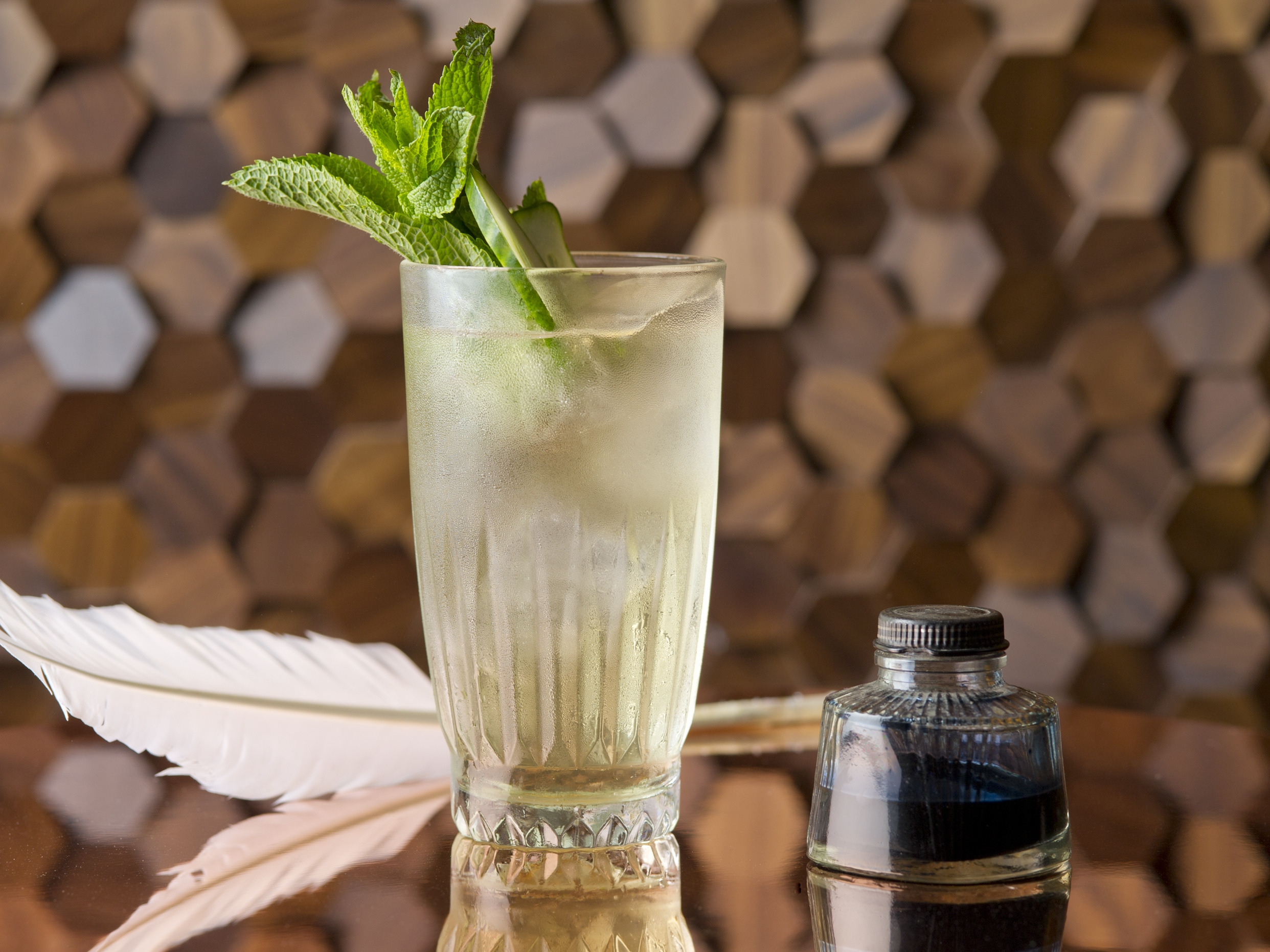 Thursdays, 5pm – 8pm
Thursday's, All Martin Millers G&T's £5. Learn More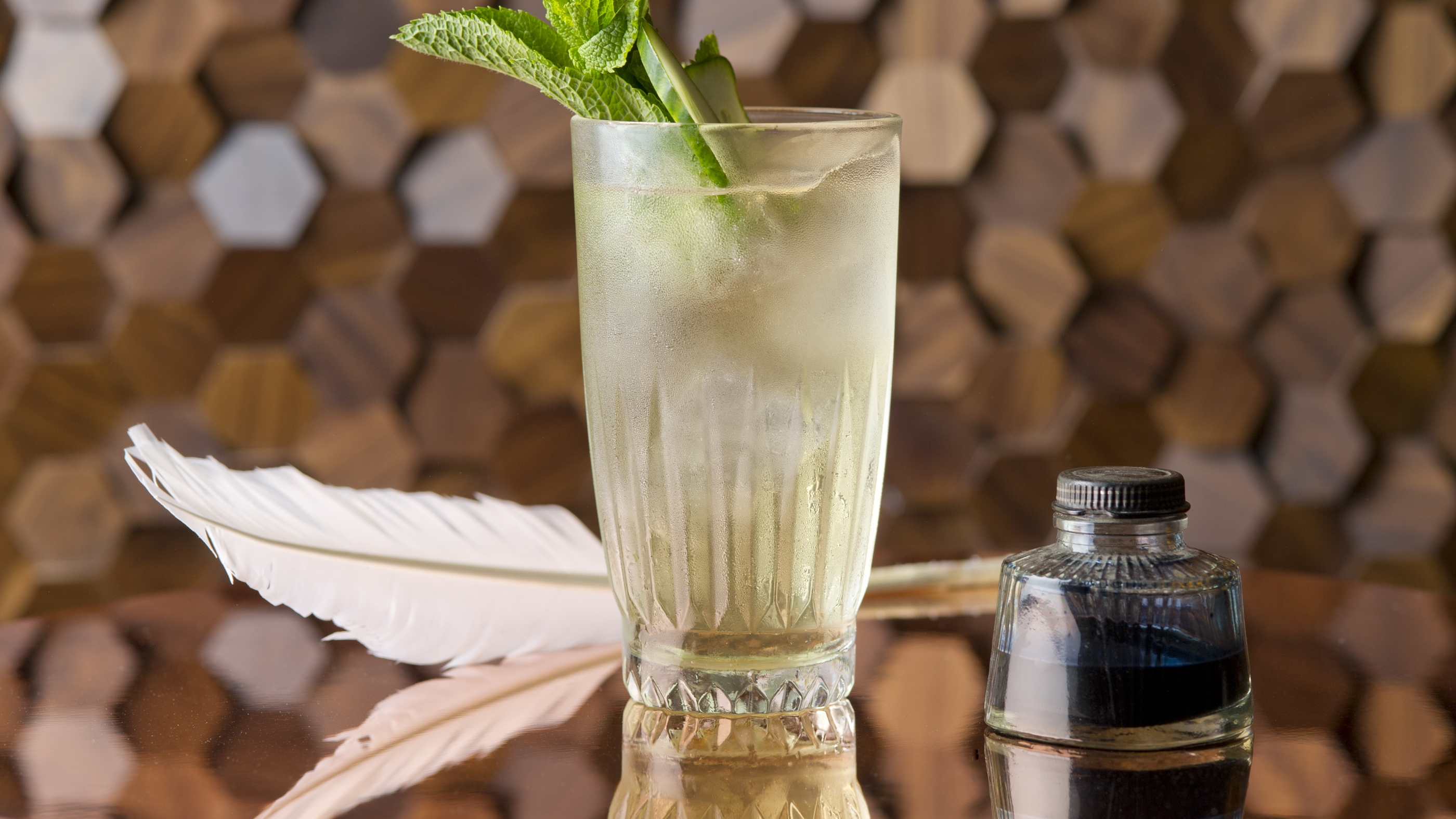 Martin Miller's G&T Hour
Shake Rattle and Stir. Discover why London loves a gin and tonic at a good old-fashioned pub, every Thursday from 5pm to 8pm.

G&T Hour, Thursday's, All Martin Millers G&T's £5.

Phone: +442074996321
Email: smithandwhistle.parklane@sheraton.com
Menu