Smith and Whistle Mayfair Local Bar Sheraton Park Lane Hotel London Piccadilly
Smith and Whistle Mayfair Local Bar Sheraton Park Lane Hotel London Piccadilly
Smith and Whistle Mayfair Local Bar Sheraton Park Lane Hotel London Piccadilly
Smith and Whistle Mayfair Local Bar Sheraton Park Lane Hotel London Piccadilly
Smith and Whistle Mayfair Local Bar Sheraton Park Lane Hotel London Piccadilly
Smith and Whistle Mayfair Local Bar Sheraton Park Lane Hotel London Piccadilly
Smith and Whistle Mayfair Local Bar Sheraton Park Lane Hotel London Piccadilly
Smith and Whistle Mayfair Local Bar Sheraton Park Lane Hotel London Piccadilly
Smith and Whistle Mayfair Local Bar Sheraton Park Lane Hotel London Piccadilly
Your Mayfair local
Mayfair's local, Smith & Whistle takes inspiration from the fictional story of Detective Inspector Smith and his pursuit of legendary high-class criminal Mr. William Whistle. Smith & Whistle serves modern food inspired by the classics made from the finest seasonal ingredients that have been specially sourced by our chefs from a range of regions in the British Isles
Smith & Whistle pairs its dishes with draught and bottled beers sourced from British artisan brewers as well as serving in-house range of expertly crafted cocktails that are updated seasonally. Smith & Whistle is also a proud supporter of emerging English wineries.
Choose from a selection of prime cigars like the classic Cuban Hoyo de Monterrey to smoke on our outdoor Terrace and ask ourbartenders for the best cocktails to complement your smoke.
Special Offers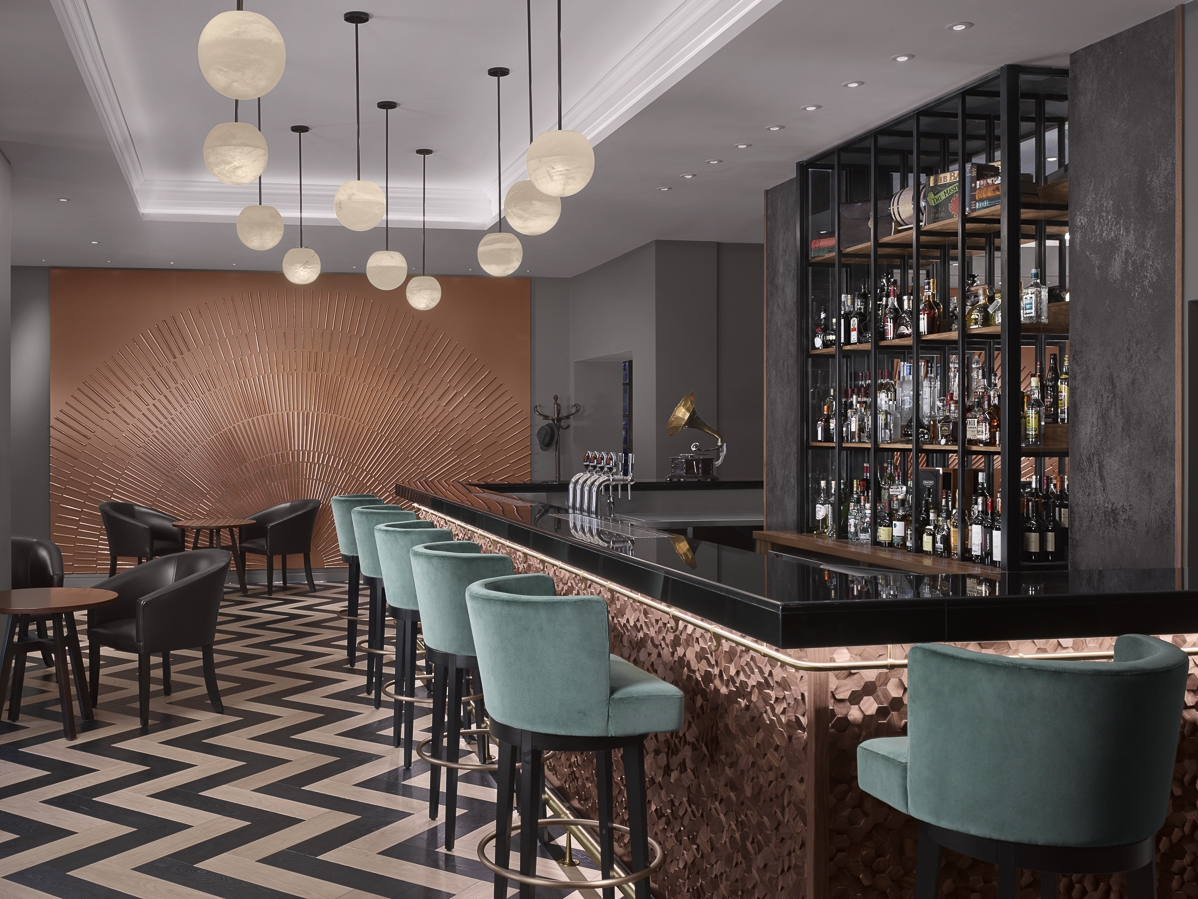 Available from 01-31 January 2019
Smith & Whistle has created a non-alcoholic menu to help you achieve your New Year's resolution. Learn More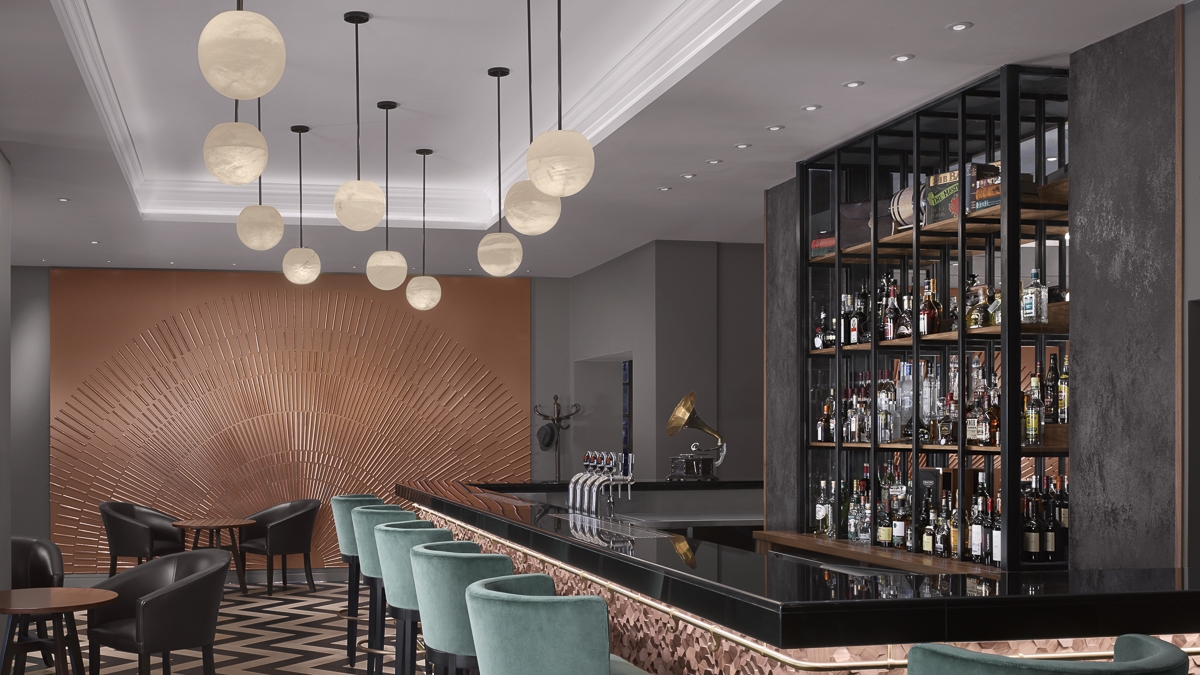 Dry January
Discover our refreshing alternatives this month, based on Seedlip like the GARDEN & TONIC: Non-alcoholic Seedlip Garden, Fever Tree Indian tonic and edamame beans.

Reservations: to reserve table, please call +44(0)207499 6321 or send an enquiry to smithandwhistle.parklane@sheraton.com
See Menu
available from 01-31 January 2019
open daily from 12:00 PM
Enjoy extravagant cocktail options, luxurious Hot Chocolate and delicious desserts, all served with Baileys Original on our Winter Terrace. Learn More
Winter Terrace by Bailey's
Just in time for Winter, we have transformed our Terrace into a cosy outdoor space, where the drinks are served warm and spirits are high. Smith & Whistle's Winter Terrace by Baileys is just outside of Smith & Whistle on Park Lane and across from Royal Green Park. A perfect stop to warm up on your way to Winter Wonderland!
Learn More