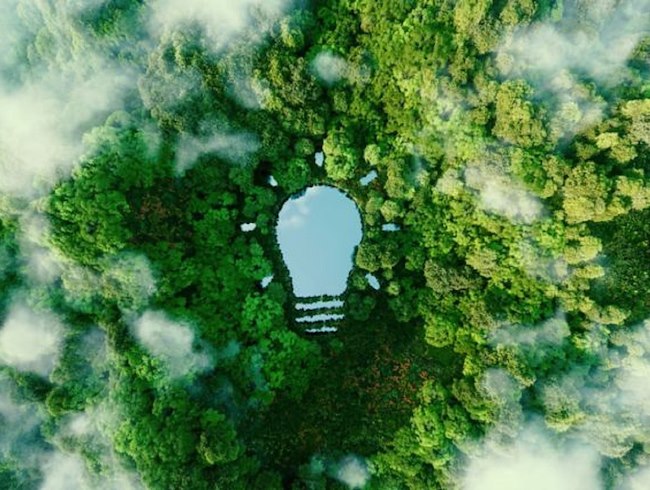 Plant a Tree with Us
We're offering all our guests the opportunity to plant a tree in the developing world to counterbalance the environmental impact of their meal. Whether you're joining us for a lunch or afternoon tea, your contribution will help us improve our sustainability goals and reduce our carbon footprint!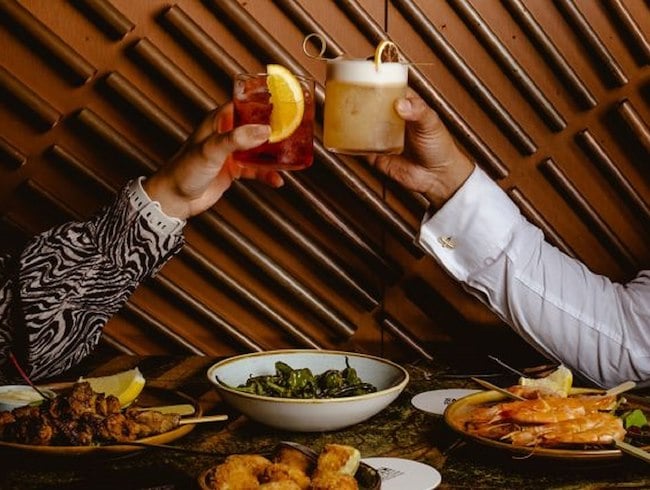 Sustainable Cocktails and Food!
Our goal is to incorporate sustainability initiatives across our bar and restaurant - whether that's the amount of ice we use in each cocktail, if our garnishes are edible or not and how excess fruit and vegetables are used.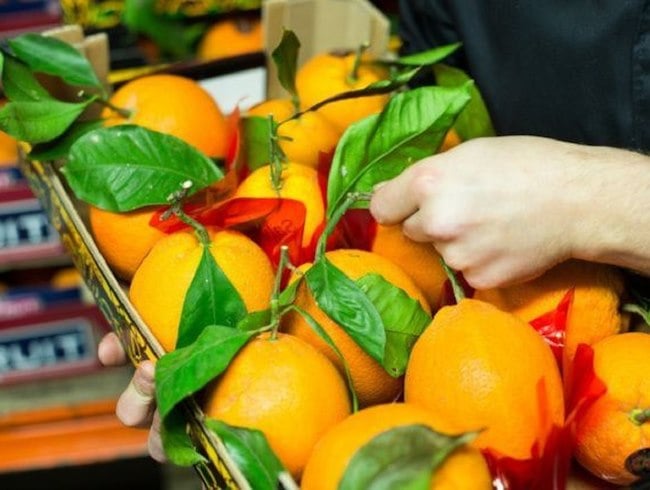 Local Suppliers and Partners
We partner with various local food and drinks suppliers for seasonal, fresh British produce and ingredients creative cocktails and delicious dishes.